Zammad vs. Jira
Many customers choose Zammad as an alternative to Jira. Why would they pick the smaller company? And how does Zammad compare to such a well-established tool? Find out all about the main differences and determine which one is the right solution for your team.
Jira Software was developed by the Australian corporation Atlassian. The software is designed as a collaboration tool and is widely known for its Kanban board structure. Comparing Jira to Zammad, the idea is clearly to bring teams an easy solution for organizing projects, giving everyone a clear overview of the current status of tasks at just a glance. Jira is very popular among IT teams that work with the Scrum system, as it helps with managing sprints.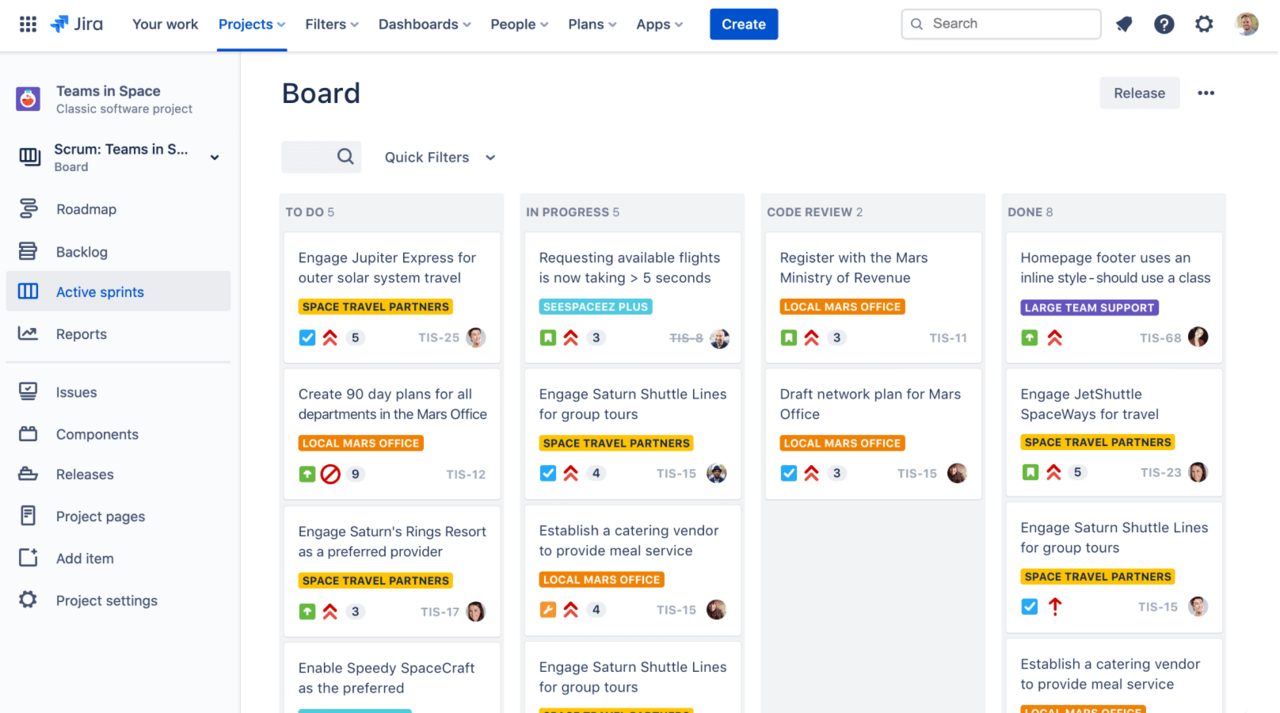 So what's Zammad, then? Well, it's not a Kanban board - it's a ticketing system! While many consider Zammad an alternative to Jira, it is actually meant less for project planning and more for communication. It brings together all your communication channels and turns every message and call you receive into a ticket, making it super easy to keep an overview of all your correspondences.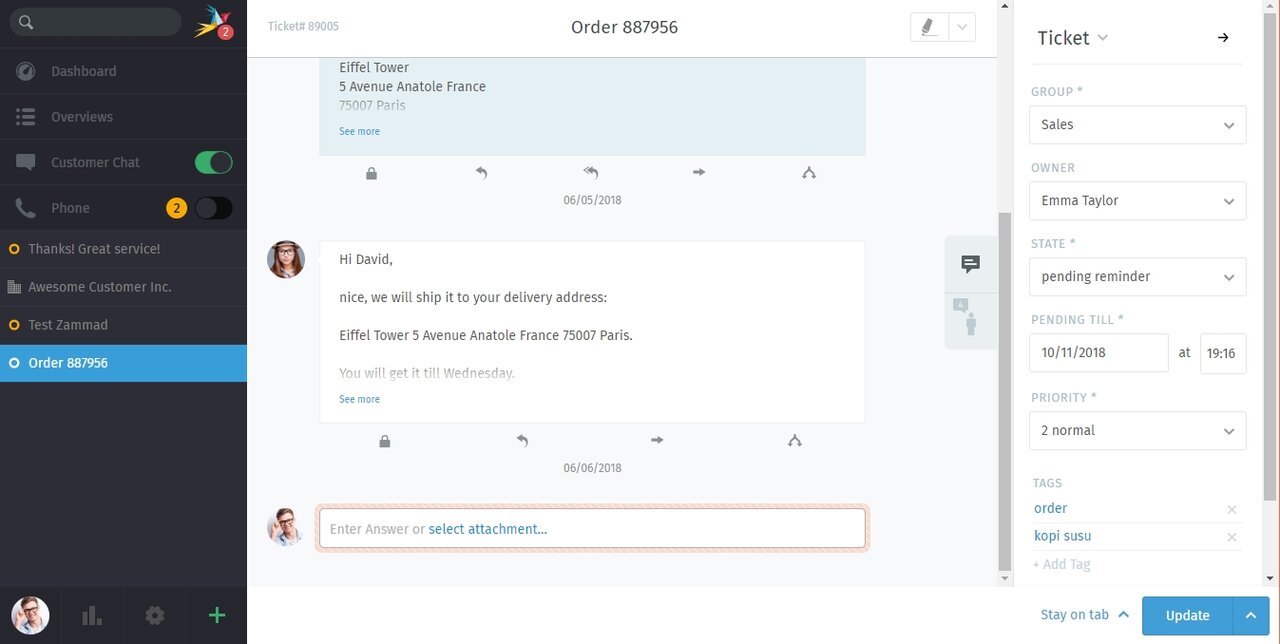 While Zammad is not a collaboration tool, it ticks similar boxes - and might just be what you're looking for.